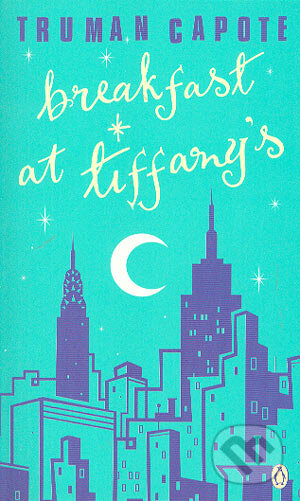 Truman's novella only loosely resembles the classic film, in my opinion, and I'm of the mindset that the novella is far superior... sorry - I know people adore the movie!
In this quick read, Holly is portrayed as a much darker character than Audrey made us love. She's constantly scamming, climbing, shocking, and hustling the older men of New York City. The story and characters are a bit more complex, and Holly's unstable antics are put in the appropriate environment.
I love this story so much! It's definitely worth the read.