Do you ever miss the area where you grew up?
I know it is a romantic thing to do, but I've recently found myself daydreaming about Philadelphia and the beautiful surrounding area.
Philly definitely has personality... and historic homes, cheesesteaks, crazy "passionate" sports fans (
go E-A-G-L-E-S
), an amazing foodie scene (
Federal Donuts = fried chicken, coffee, donuts
), nearby beaches, fantastic dive bars, beautiful old clubs, and charming streets that I can wander around for days.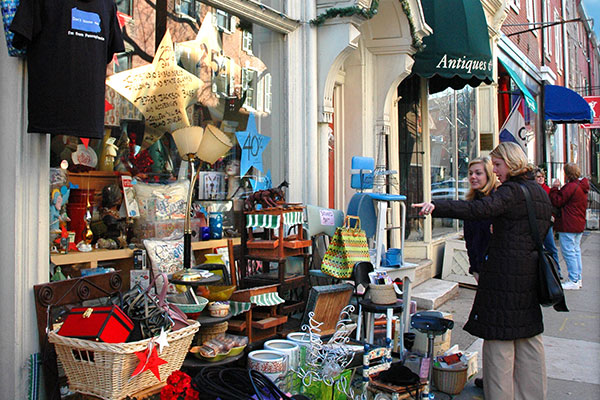 Zillow
and
Redfin
haven't helped me...
And looking up homes in the gorgeous neighborhoods making up the Main Line and Chestnut Hill has provided a bit of a danger in dreaming, especially since the housing market is less competitive than DC.
I'd love to know if this happens to you... and where you're from and where you live now.