Have you guys seen the preview for
Sofia Coppola's
newest film,
"Somewhere,"
due out in December?
I know it's ways away... but I'm already looking forward to it! She's definitely a Prippy icon. Her films are truly works of art that definitely inspire me.
I can still remember how I felt after seeing
"Lost in Translation"
in the theater. It was so honest, and the simple storytelling touched my heart.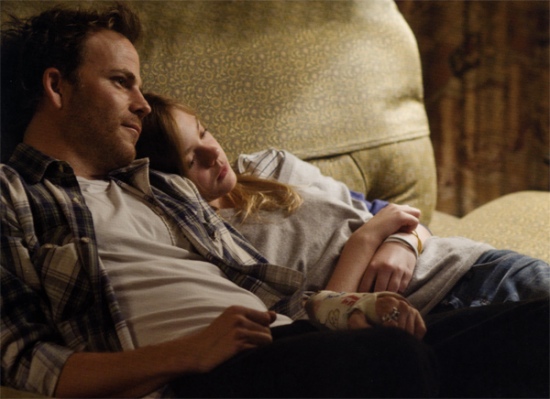 Plus, you know there will be a killer soundtrack!