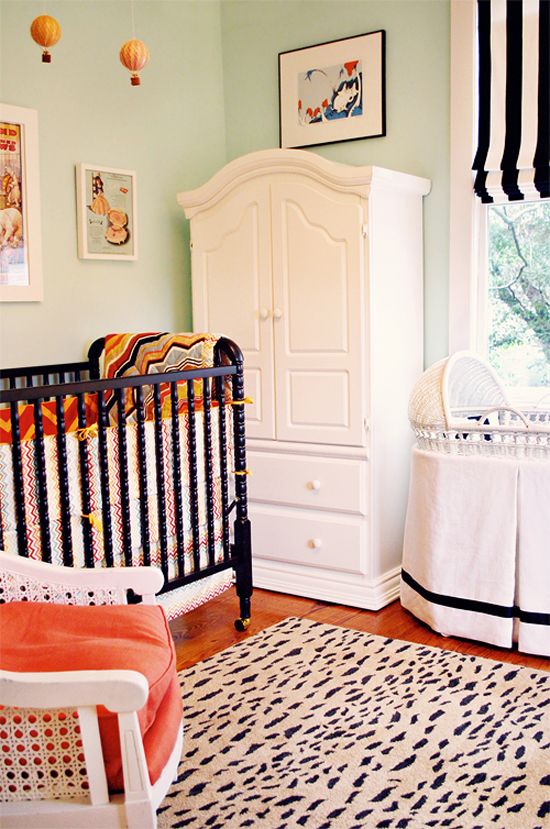 While this is a nursery, I'd happily move into this gorgeous space tomorrow. I love it from top to bottom! The designing mom's style is perfect - check out more at her blog,
CandyShopVintage
.
What I don't love is hearing about all of the hub-bub it created when people thought it wasn't appropriate for a little one's first room. To each their own, no? Check out more on
Little Green Notebook.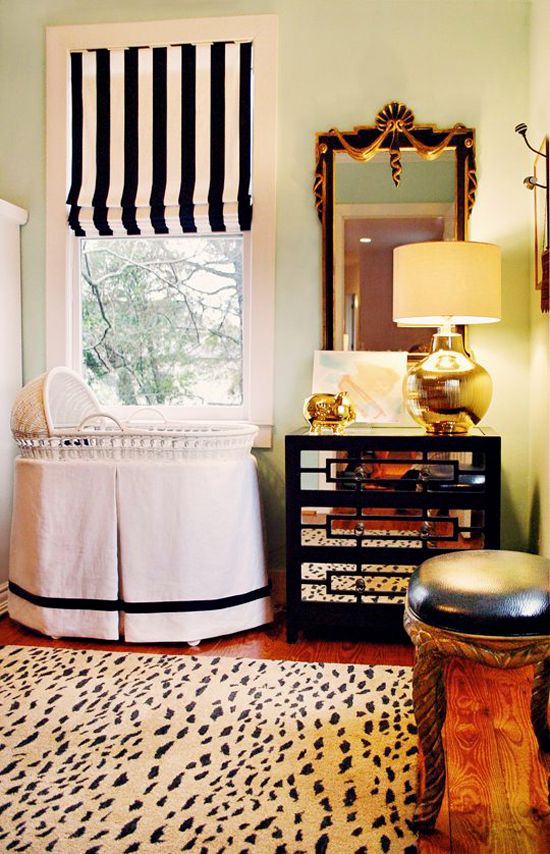 I, for one, will keep this image in my "someday" file.