One of my
favorite
movies in high school was the remake of "
Great Expectations
." Got to say... it's still on my list of favorites!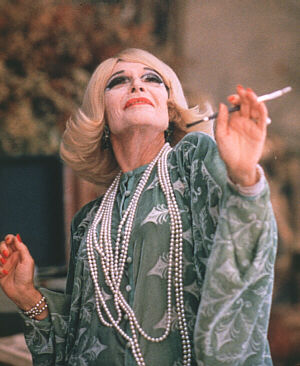 The shots of Estella (
love
the name) and Finn as kids were filmed near a vacation home we'd go to in Florida, and the scenes were even more magical as a result.
Estella's style has stayed with me from high school until the present day! My favorite was her green outfit in NYC, when she meets Finn at the foutain.
The art
and
snobbery
and
passion
and
loathing of love unfulfilled makes this movie a Prippy classic!
Oh... and the soundtrack is still completely amazing!